On Saturday, October 12, the gym at Francis Parker High School in San Diego was filled to the brim with students and robots for the third California off-season event this year, Battle at the Border. This awesome video with event time lapse and interviews with teams, produced by The Stuffed Dragons, does a fantastic job of capturing the day.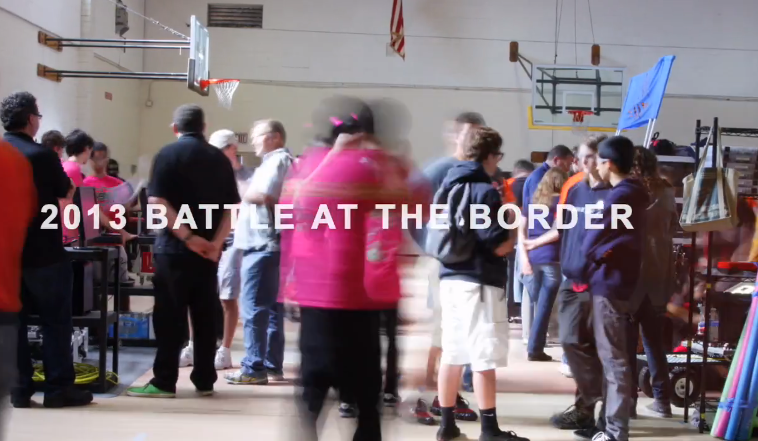 Nathan Rozenberg, The Director of Public Relations for FRC Team 1538 – The Holy Cows, painted a picture of how the day went.
"Our team, Team 1538 – The Holy Cows and Team 2485 – W. A. R. Lords, had the honor of co-hosting this action packed event. We had 29 California native teams attending and competing their hardest in the 2013 FRC game, Ultimate Ascent. iphone 8 case on sales Besides giving FRC teams something more to do during the Fall season, Battle at the Border is also the perfect event for helping team rookies to understand the competition process and see how their team works in its greatest moments. WINNER. WINNER. WINNER. We would like to congratulate the winning alliance: Team 3476 – Code Orange, Team 2485 – W. A. cheap iphone xr case online R. iphone 8 case on sales Lords, and Team 9399 (Team 399 B bot) – Eagle Robotics! We would also like to congratulate Team 3255 – SuperNURDs for the Gracious Professionalism award, Team 1538 – The Holy Cows for the Highest Quality award, Team 2485 – W. A. iphone 8 case on sales R. Lords for The Giving Award and Team 4322 – Clockwork Oranges for the Most Creative Robot award. WEBCAST AND MATCH VIDEOS New this year, our team set up a webcast so friends, family and fans could watch from afar. Along with the live streaming, the matches were recorded and can be viewed here. COMMUNITY SUPPORT Battle at the Border continued its three-year partnership with the American Cancer Society and the San Diego Food Bank. cheap iphone xs case online We ended up raising $1000 for the fight against cancer and collected 100lbs of food for the hungry. FIRST EXPO In addition to FRC Teams represented in the matches, we again featured a FIRST Expo with FLL and FTC Teams. MANY THANKS We would like to thank our great co-hosts for helping with running everything and Francis Parker High School for hosting the event. We would also like to thank George Chen and Jenny Yang for taking the time to announce the games. iphone xs case outlet Finally, we would like to give a huge thank you to all the FIRST volunteers that helped us create another high quality San Diego FRC competition. We wish everybody good luck for the 2014 season and hope to see everybody again next year."
Winning Alliance: Team 3476, Team 2485, Team 9399 (Team 399 B bot)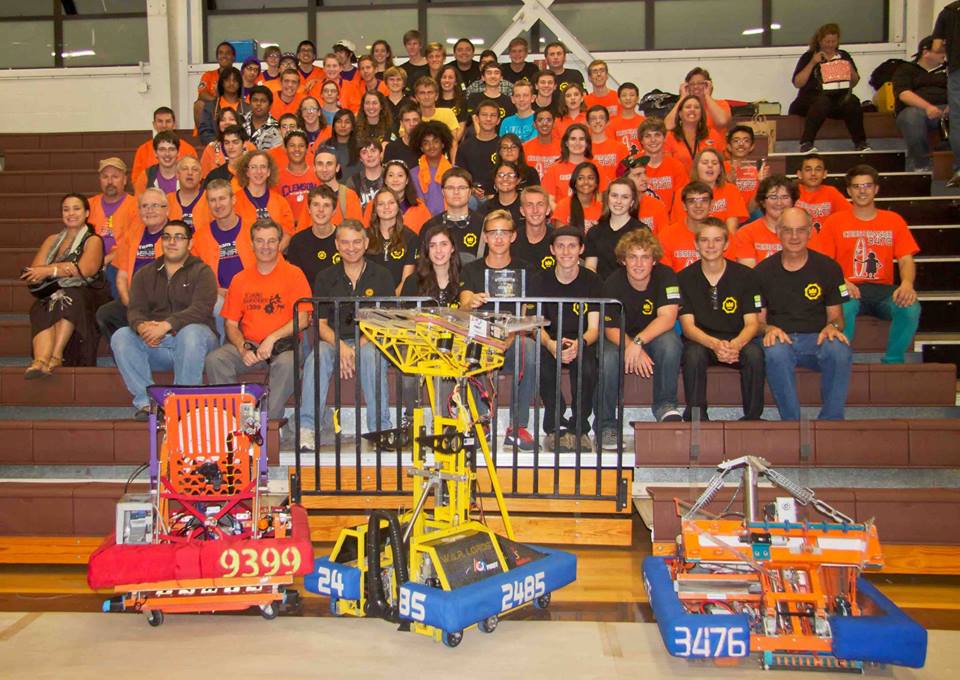 W.A.R Lords also created this great video of Battle at the Border highlights.