FIRST Robotics Competition
ORANGE COUNTY REGIONAL
March 9-12, 2023 | Costa Mesa, CA
ORANGE COUNTY FAIR & EVENTS CENTER  | 88 Fair Dr.

The Orange County Regional
Dubbed a varsity Sport for the Mind,™ FIRST Robotics Competition (FRC) combines the excitement of sport with the rigors of science and technology.
Under strict rules, limited resources, and time limits, teams of high school students are challenged to raise funds, design a team "brand," hone teamwork skills, and build and program a robot to go head to head against a field of competitors. It's as close to "real world" engineering as a student can get.
At the Orange County Regional, 1,300+ high school students and 47 of their life-sized robots (plus hundreds of volunteers and mentors) will convene to measure the effectiveness of their innovations & test the power of collaboration. 
Spectators welcome!  Catch the excitement of this intense competition, tour the pits to visit with teams and robots, and cheer on their favorite teams. Admission is free.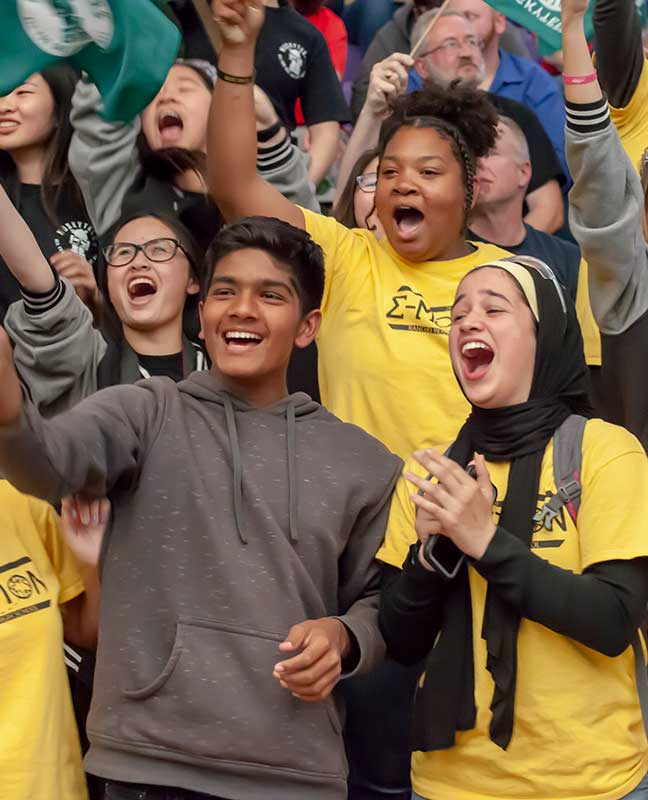 Teams at the Orange County Regional will vie for regional awards and a spot at the FIRST Championship which will be help in April in Houston, Texas. The competition is part of FIRST, a not-for-profit organization dedicated to inspire young people's interest and participation in science and technology.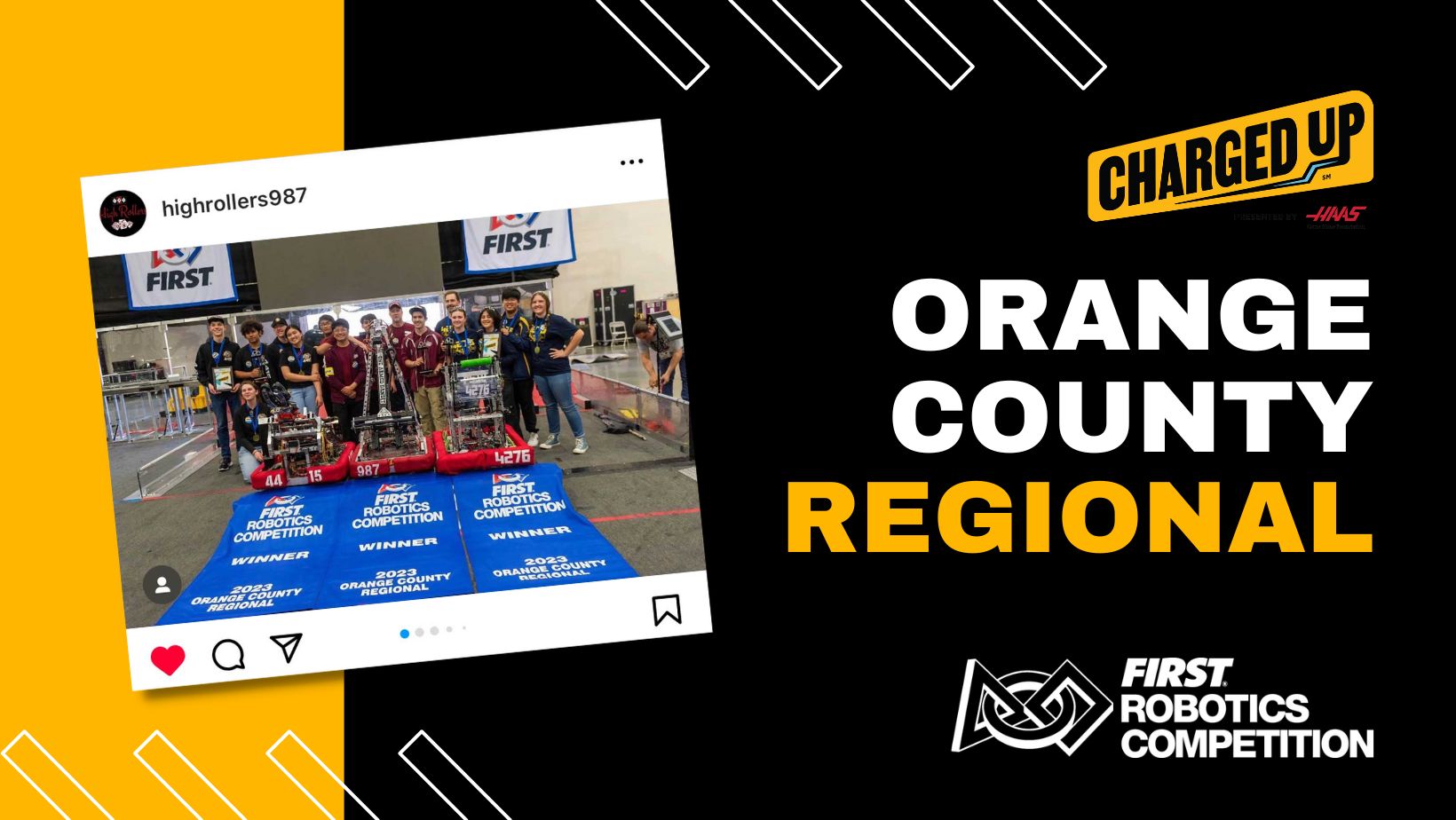 Congratulations to all Teams PLUS all the Mentors, Volunteers, Sponsors, Friends and Family members from all over California, plus Hawaii, Nevada, Arizona, Idaho and England who participated in the FIRST Robotics Competition Orange County Regional from March 9-12,...
FIRST ENERGIZE presented by Qualcomm
This is the moment to get energized to innovate. From the machines that move us to the food that sustains us to the wireless technologies that connect us, energy plays an essential role in keeping our world running. During our 2022-2023 robotics season, FIRST® ENERGIZE℠ presented by Qualcomm, our teams will reimagine the future of sustainable energy and power their ideas forward. Innovation can't wait.
February 20, 2023 –
COVID Policy and Event Entry:
The event will be open to the public this year, and we do not plan to have any COVID restrictions. Masks are absolutely welcome, and teams and spectators should feel perfectly comfortable choosing to wear them.
September 9, 2022 – We are continuing to monitor local public health conditions and are developing plans on how to best support FIRST events across all programs for the 2022 – 2023 Season. This includes the ability to implement modifications such as the use of masks, health screening, event scaling, social distancing, event formatting, and other precautions as determined by local conditions and regulations.
Providing opportunities for hands-on learning and recognizing our teams' incredible accomplishments are key elements to the lasting impact of FIRST. We remain committed to deliver our programs to as many students as possible, as safely as possible.
This space will be updated with more details as the season progresses.
We thank you for your continued support for our mission as we navigate the season together!
Load In:
Pit load in will be available Thursday, March 8th, from 6PM to 8PM and Friday, March 9th, from 7:45AM to 8:30AM.
Teams will enter through Parking Lot 8 and follow signs and volunteers to the designated Load In area.
As in the past, pits may be set up during load in, but robots may NOT be worked on.
As always, teams are limited to five (5) team members and must include one adult as part of the 5 members, in proper safety attire (safety glasses, closed-toe shoes, hair secured, etc.)
Traffic Plan Map: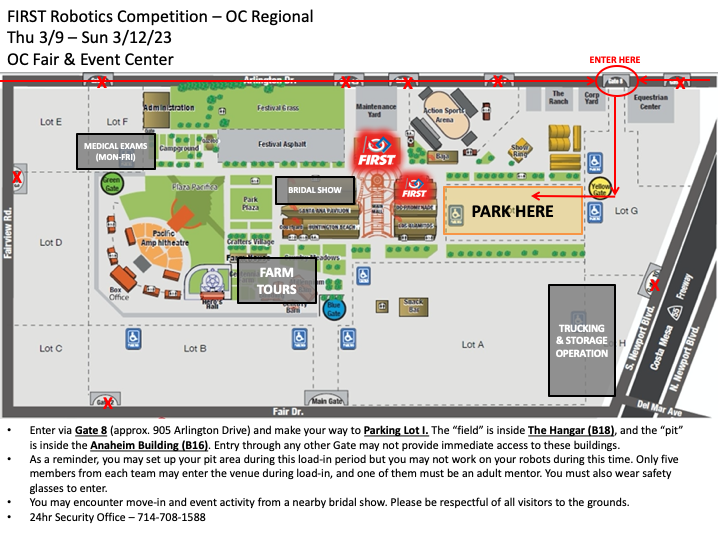 Parking:
General Parking will be $12/vehicle each day, Friday-Sunday. In and out parking is allowed. No camping or overnight stay will be allowed.
Our event will be at the Orange County Fair and Event Center.
The general entrance for load-in and subsequent days will be Gate 8 located on Arlington Drive.
A map of the fairground is attached or search for Orange County Fair and Event Center, March 9-11th. The site address is:  88 Fair Dr, Costa Mesa, CA 92626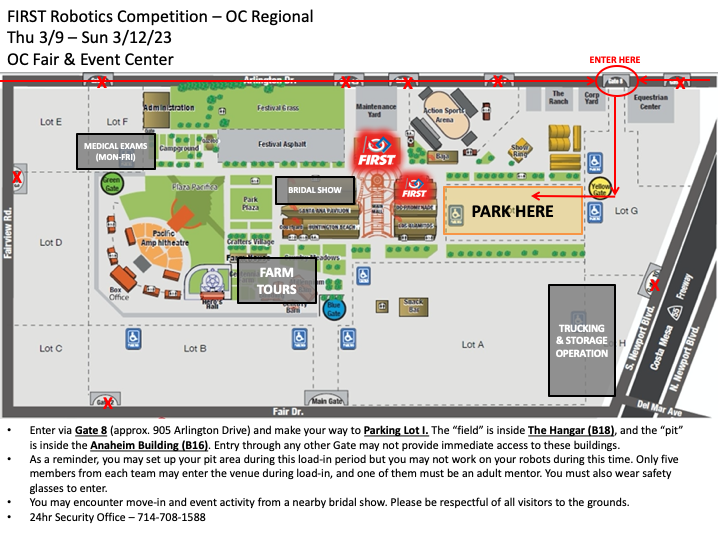 Parking:
General Parking will be $12/vehicle each day, Friday-Sunday. In and out parking is allowed. No camping or overnight stay will be allowed.
VENUE FOOD POLICY:
There is no parking lot "tailgating," and no commercial food is allowed at the venue (this includes any prepared food that is purchased and brought in or delivered).
Teams may bring personal sack lunches prepared at home. There is a large outdoor area adjacent to our event space where teams can gather to eat lunch. Please make sure you communicate this to all of team members and parents.
⭐️ If we violate this rule we could jeopardize being able to hold the Orange County Regional at this venue in the future.
FOOD TRUCKS:
A variety of food trucks will be on site Friday, Saturday and Sunday.
They will have different schedules, which we will keep updated here. The schedule below is tentative and subject to change.
Please see attached menus.
Dezzertaholic
Kabobaholic
Empanada Maker
Messi Burgers 
| | | | | | | |
| --- | --- | --- | --- | --- | --- | --- |
| Truck | | Timing | | Timing | | Timing |
| Dezzertaholic | Friday | 8am-3 | Saturday | 8am-3 | Sunday | 8am-3 |
| Kabobaholic | Friday | 11-3 | Saturday | 11-3 | Sunday | 11-3 |
| Empanada Maker | Friday | n/a | Saturday | 11-3 | Sunday | 11-3 |
| The Family Pizza | Friday | n/a | Saturday | | Sunday | |
| Messi Burgers | Friday | 11-3 | Saturday | 11-3 | Sunday | 11-3 |
| | | | | | | |
PRE-ORDER BOX LUNCHES:
To make feeding your teams easier there are also pre-order box lunches available for Friday, Saturday and Sunday from the OC Fair & Event Center.
If you would like to purchase pre-order lunches for your team, please complete this order form (we recommend submitting a separate page for each day of the competition if you are ordering for more than one day) and submit it to the email address on the form no later than 4pm on March 2. Information on box lunch pick up will be available at pit admin.
Kickoff is January 7, 2023.
Details coming soon!
Thank you to our Sponsors!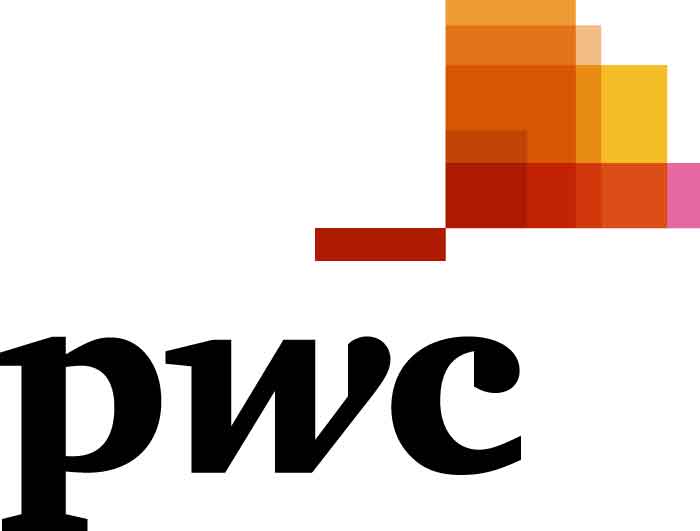 The Kenneth T. and Eileen L. Norris Foundation
WAYS TO SPONSOR
Financial Support of Events or Teams, In-kind Donation of Parts, Equipment and/or Facilities,
Student Scholarships,
Student Internships
SUPPORT THE ORANGE COUNTY REGIONAL
To discuss sponsorship opportunities and benefits of sponsorship, please contact FIRST California Senior Regional Director, David Berggren, through the Contact Form at the bottom of this page.
FIRST IS FUELED BY VOLUNTEERS
For 30 years, FIRST® volunteers have fueled the mission by inspiring millions of young people to reach for the stars. You are part of a global support system we've built for students who need a spark of curiosity and encouragement to launch their dreams. Together, we're inspiring the next generation of innovators, technology leaders, and change-makers here on Earth – and beyond.
Volunteer Opportunities!
Non-Technical and Technical Roles Available
EXAMPLES OF ROLES
Field Reset, Volunteer and VIP Check-In Assistants, Practice Field Attendant, Replacement Parts, Crowd Control, and more!
APPLY TO VOLUNTEER
Create an account in the FIRST Dashboard – click here to apply.
Click the Volunteer Registration tab & choose 'Volunteer at an Event'.
Filter events by location/ program and select Orange County Regional.
Choose up to five roles and apply.
Complete your required youth protection background screening (US & Canada).
You will receive an email from your local event coordinator if you are assigned to a volunteer role.