FIRST Robotics Competition
LOS ANGELES REGIONAL
Mar 16-19, 2023 | El Segundo, CA
DA VINCI SCHOOLS  | 201 N. Douglas St.

The Los Angeles Regional
Dubbed a varsity Sport for the Mind,™ FIRST Robotics Competition (FRC) combines the excitement of sport with the rigors of science and technology.
Under strict rules, limited resources, and time limits, teams of high school students are challenged to raise funds, design a team "brand," hone teamwork skills, and build and program a robot to go head to head against a field of competitors. It's as close to "real world" engineering as a student can get.
The Los Angeles Regional is a high-energy, high-tech spectator sporting event where teams, professionals and young people together solve an engineering design problem in an intense and competitive way. The program is life-changing, career-molding and a lot of fun.
Spectators welcome!  Catch the excitement of this intense competition, tour the pits to visit with teams and robots, and cheer on their favorite teams. Admission is free.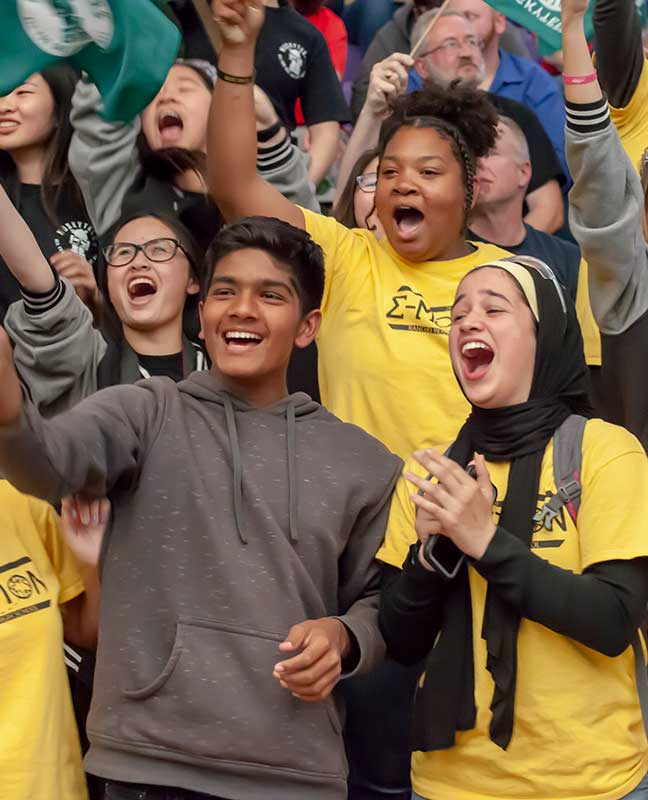 Teams at the Los Angeles Regional will vie for regional awards and a spot at the FIRST Championship which will be help in April in Houston, Texas. The competition is part of FIRST, a not-for-profit organization dedicated to inspire young people's interest and participation in science and technology.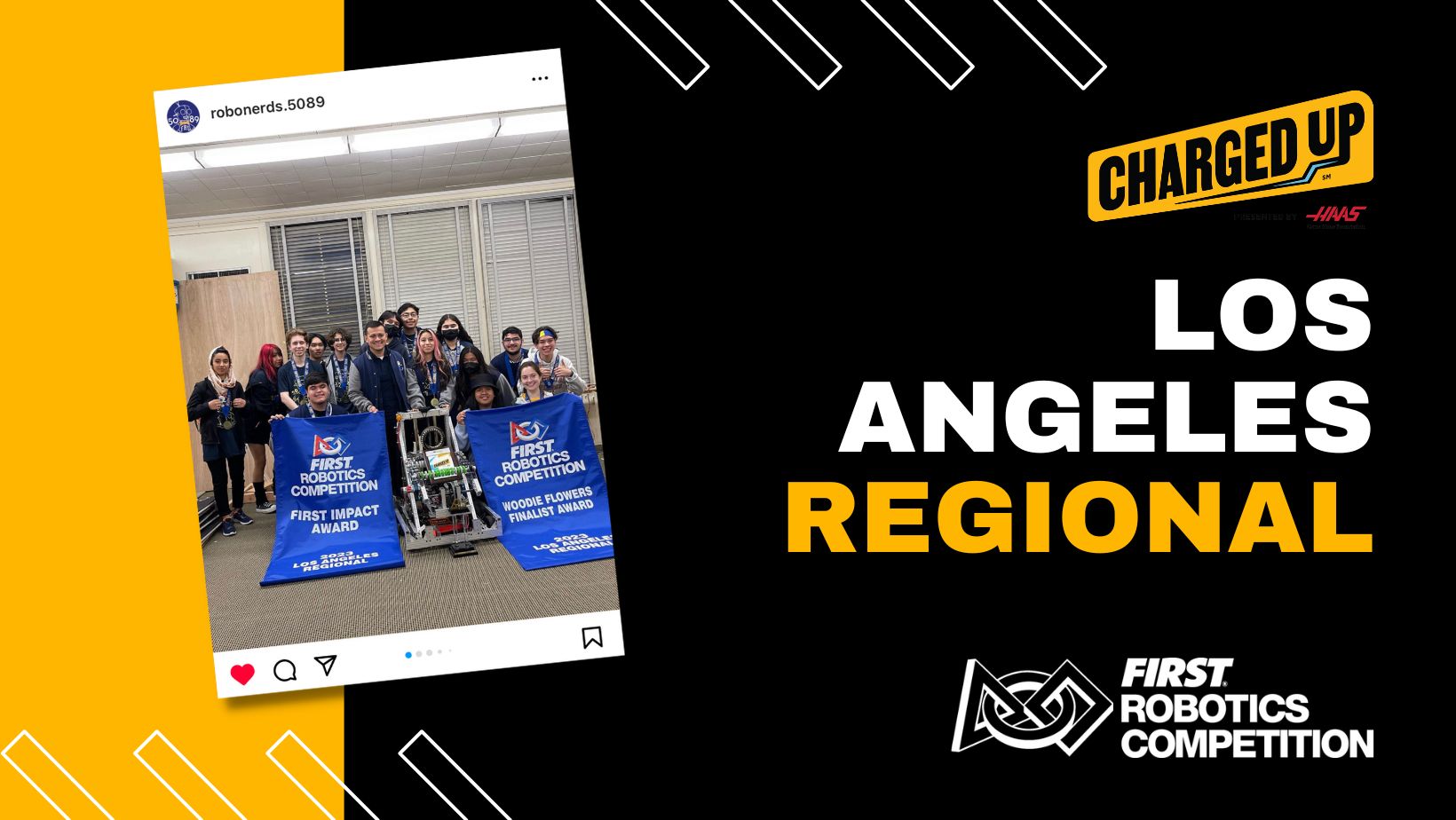 This year's FIRST Robotics Competition Los Angeles Regional, held at Da Vinci High School in El Segundo, was a great success! The event was at full capacity with 44 teams participating, and despite some occasional rain moving in and out of the area, everyone managed...
FIRST ENERGIZE presented by Qualcomm
This is the moment to get energized to innovate. From the machines that move us to the food that sustains us to the wireless technologies that connect us, energy plays an essential role in keeping our world running. During our 2022-2023 robotics season, FIRST® ENERGIZE℠ presented by Qualcomm, our teams will reimagine the future of sustainable energy and power their ideas forward. Innovation can't wait.
March 1, 2023 –
COVID Policy and Event Entry:
The event will be open to the public this year, and we do not plan to have any COVID restrictions. Masks are absolutely welcome, and teams and spectators should feel perfectly comfortable choosing to wear them.
September 9, 2022 – We are continuing to monitor local public health conditions and are developing plans on how to best support FIRST events across all programs for the 2022 – 2023 Season. This includes the ability to implement modifications such as the use of masks, health screening, event scaling, social distancing, event formatting, and other precautions as determined by local conditions and regulations.
Providing opportunities for hands-on learning and recognizing our teams' incredible accomplishments are key elements to the lasting impact of FIRST. We remain committed to deliver our programs to as many students as possible, as safely as possible.
This space will be updated with more details as the season progresses.
We thank you for your continued support for our mission as we navigate the season together!
Teams may load in and set up their pits on Thursday (3/16) evening from 6:00 to 8:00 PM and Friday (3/17) morning from 7:45 to 8:30 AM.   
Teams loading in on Thursday will unload in the drop-off lanes located immediately next to the Gym in the parking lot off Douglas Street, and can remain in that lot until their load-in team is finished.
Teams loading in on Friday will pull into the same drop-off lanes immediately next to the gym in the main Da Vinci lot. Teams will unload all their equipment and vehicles will immediately park in the Da Vinci lot. 
As a reminder, pits may be set up during these load-in times but robots may NOT be worked on. As always, teams are limited to five (5) team members and must include one adult as part of the 5 members, in proper safety attire (safety glasses, closed toed shoes, hair secured, etc.)
ON-SITE CONCESSIONS:

Our host, DaVinvi High School, will sell concessions throughout the weekend. We encourage teams to support them by purchasing lunch, drinks and snacks right on site. The Snack Shack daily schedule is below:
Friday (3/17) & Saturday (3/18):
8 AM – 11 AM: Snacks and Beverages Only
11 AM – 4 PM: Full Menu
Sunday (3/19):
8 AM – 11 AM: Snacks and Beverages Only
11 AM – 2 PM: Full Menu 
For questions about the menu, please contact Eileen Johnson at eileencrapojohnson@gmail.com.
Commercially prepared food is allowed to be brought on campus, and there are various restaurants nearby.
Absolutely no grilling or cooking of any kind is allowed at the venue, or in the parking lots nearby that will be available for teams to use.
We ask all participants to be gracious about cleaning up any food waste at the venue or other nearby lots. Help us ensure that our FIRST community will continue to be welcome guests.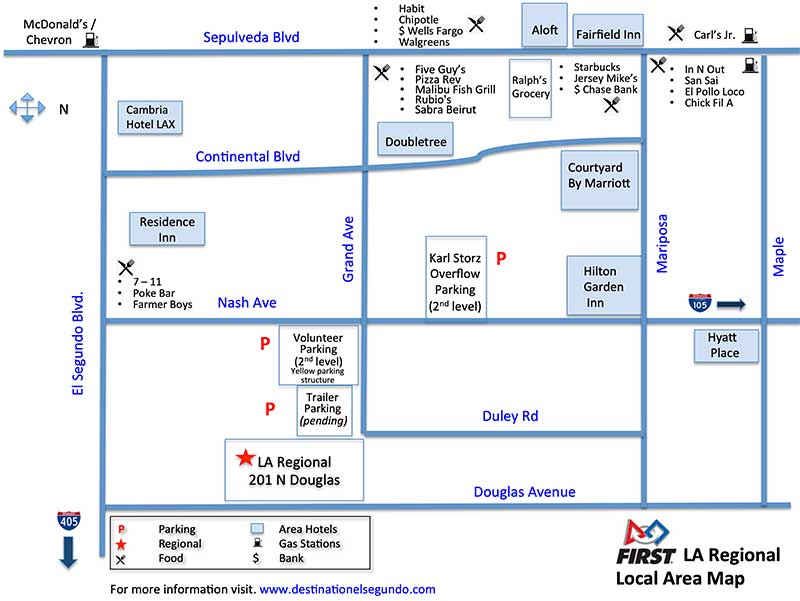 January 7, 2023
Los Angeles Kickoff Locations:
El Segundo – 7am-11am
Da Vinci Schools
201 N Douglas St.
El Segundo, CA 90245 USA
 Los Angeles – 6am-3pm
Foshay Learning Center
3751 South Harvard Blvd
Los Angeles, CA 90018 USA
Van Nuys – 7am-2pm
High Tech Los Angeles Charter High
17111 Victory Blvd
Van Nuys, CA 91406 USA
Thank You to our Sponsors!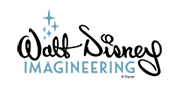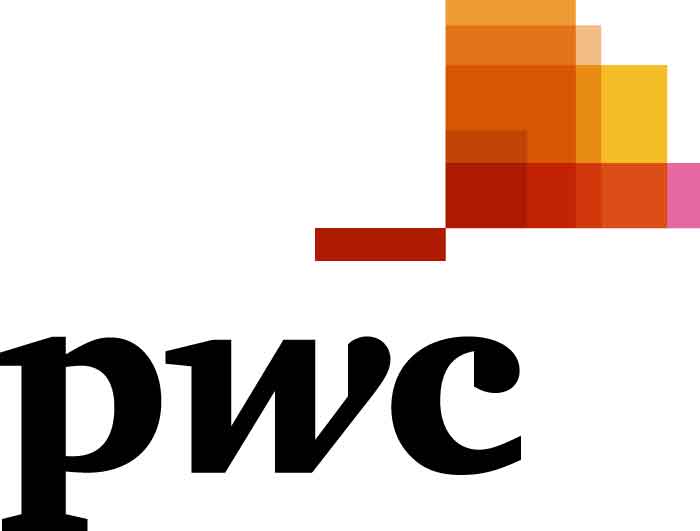 Gerald Oppenheimer Family Foundation
The Kenneth T. and Eileen L. Norris Foundation
WAYS TO SPONSOR
Financial Support of Events or Teams, In-kind Donation of Parts, Equipment and/or Facilities,
Student Scholarships,
Student Internships
SUPPORT THE LOS ANGELES REGIONAL
To discuss sponsorship opportunities and benefits of sponsorship, please contact FIRST California Senior Regional Director, David Berggren, through the Contact Form at the bottom of this page.
FIRST IS FUELED BY VOLUNTEERS
For 30 years, FIRST® volunteers have fueled the mission by inspiring millions of young people to reach for the stars. You are part of a global support system we've built for students who need a spark of curiosity and encouragement to launch their dreams. Together, we're inspiring the next generation of innovators, technology leaders, and change-makers here on Earth – and beyond.
Volunteer Opportunities!
Non-Technical and Technical Roles Available
EXAMPLES OF ROLES
Field Reset, Volunteer and VIP Check-In Assistants, Practice Field Attendant, Replacement Parts, Crowd Control, and more!
APPLY TO VOLUNTEER
Create an account in the FIRST Dashboard – click here to apply.
Click the Volunteer Registration tab & choose 'Volunteer at an Event'.
Filter events by location/ program and select Los Angeles Regional.
Choose up to five roles and apply.
Complete your required youth protection background screening (US & Canada).
You will receive an email from your local event coordinator if you are assigned to a volunteer role.