FIRST Robotics Competition
CENTRAL VALLEY REGIONAL
Mar 30 – Apr 2, 2022 | Fresno, CA
FRESNO CONVENTION CENTER  | 848 M St.
The Central Valley Regional
Dubbed a varsity Sport for the Mind,™ FIRST Robotics Competition (FRC) combines the excitement of sport with the rigors of science and technology.
Under strict rules, limited resources, and time limits, teams of high school students are challenged to raise funds, design a team "brand," hone teamwork skills, and build and program a robot to go head to head against a field of competitors. It's as close to "real world" engineering as a student can get.
We are excited to be planning a return to an in-person FIRST Robotics Competition event for the 2021-2022 season!
Our goal is to offer a traditional FIRST Robotics Competition in-person, three-day event. See our COVID-19 Updates below for details.
The Central Valley Regional is a high-energy, high-tech spectator sporting event where teams, professionals and young people together solve an engineering design problem in an intense and competitive way. The program is life-changing, career-molding and a lot of fun.
In a pre-pandemic world, we invite you to experience the excitement of this exciting competition, tour the "pits" to visit with teams and robots, and cheer on your favorite team. In the 2022 season, we invite you to checkout the fun online via our live broadcast on April 1st & April 2nd from 8:30am – 6pm. Link to the livesteam is coming soon!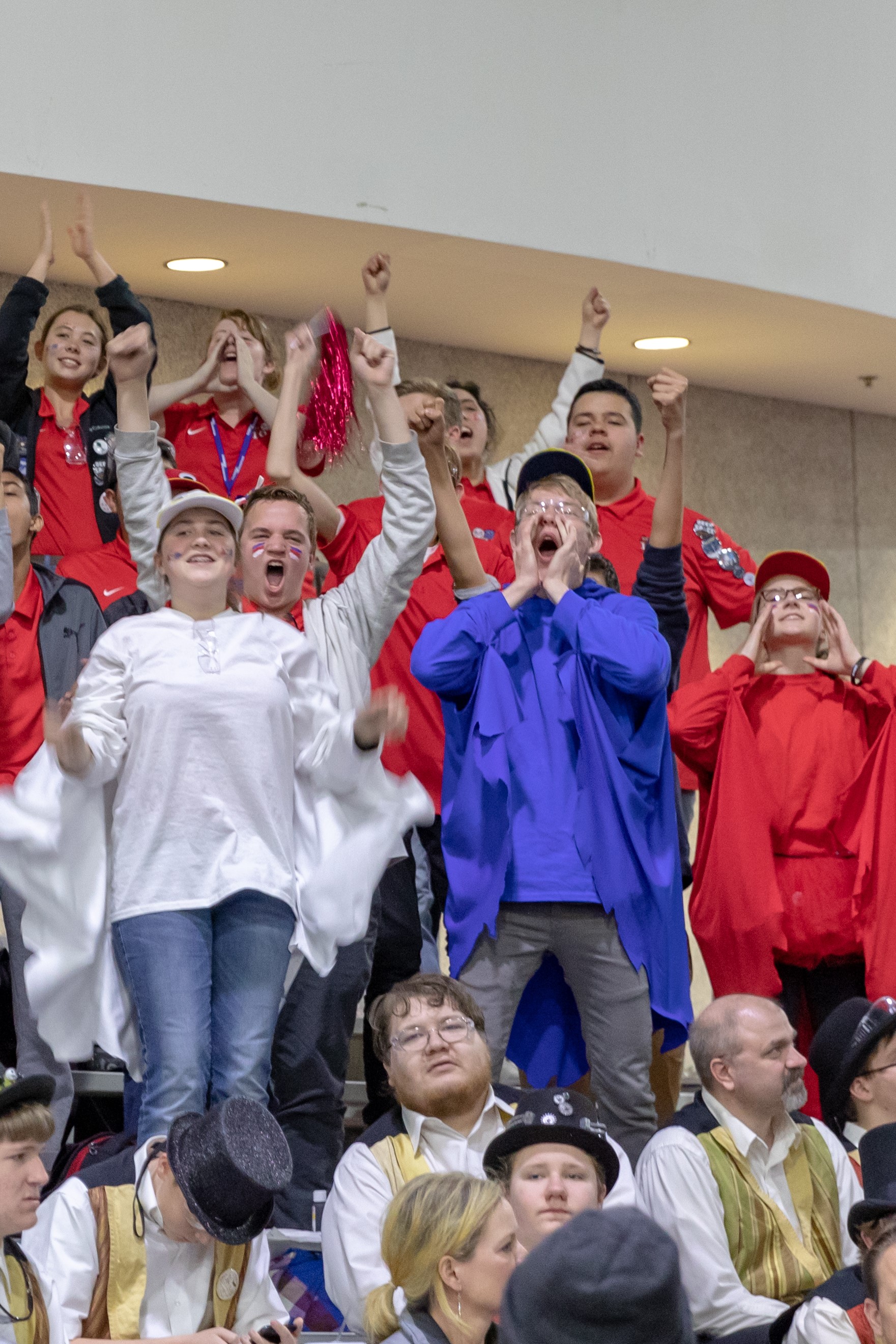 Teams at the Central Valley Regional will vie for regional awards and a spot at the FIRST Championship which will be help in April in Houston, Texas. The competition is part of FIRST, a not-for-profit organization dedicated to inspire young people's interest and participation in science and technology.   
This year's game, RAPID REACT, is part of the 2021-2022 FIRST season, FIRST  FORWARD presented by Qualcomm. Game details will be released in January 2022.
Transportation drives us forward – impacting economies, bridging cultures, and making us all more globally interconnected.
FIRST Robotics Competition teams will be challenged to reimagine the future of safe, high-speed travel and lightning-fast deliveries through innovative engineering, creative thinking, and teamwork in
2022 RAPID REACT presented by The Boeing Company.
February 28, 2022 – With the FRC season underway (I can hardly believe it!), and the Central Valley Regional approaching (in 31 days!), I want to update you on current COVID-19 protocols for the event. 
In order to keep our events as COVID safe as possible, we are not planning to allow any spectators to attend our California Regionals this year. We understand that teams may have some parents who are not registered mentors, but support the team in essential ways, such as transportation, chaperones, or food delivery.
Therefore, we're asking teams to submit a complete list of people associated with the team who plan to attend no later than one week before the event. We ask that teams keep in mind FIRST's expected student to adult ratio of 10:1, and apply gracious professionalism in identifying who will be attending. Any teams submitting lists that vary too far from this ratio may be asked to reduce the number of adults attending. 
The event will be webcast on Twitch and we will have the link soon that you can share with friends, family and fans of your team that cannot attend.  We do also have volunteer roles available for those that want to help with the event! They can sign up on the FIRST website.
Also, all attendees will have to show proof of vaccination OR negative Covid-19 PCR test results within 48 hours of the event (or negative antigen test results within 24 hours.) At this time, the state is not requiring a booster to be considered fully vaccinated, but please be advised that this requirement may change prior to our event. Identification is required for attendees over 18, and we encourage students to bring their own student IDs as well along with proof of vaccination. All information is subject to change depending on state and venue requirements.
Additionally, masks will be required at all times when indoors. Please make sure your team all have masks, and we encourage you to bring extras as backup. 
I have attached our current Covid-19 Policy & Plan for the event below. I highly encourage you to share this with all your team members, mentors and parents.
2022 Central Valley COVID Policy and Plan – Feb 17
January 6, 2022 – FIRST California is closely monitoring COVID and its potential impact to the FIRST community.  At this point we are moving forward with plans to provide our usual in-person, 3-day competition.
As the pandemic evolves, we are continuing to develop plans on how to best keep our community safe while also offering an impactful FIRST experience.  We have not yet determined final policies that may affect spectator attendance or team size limits, though our goal is to not limit team attendance.  This will be based on county or venue-specific COVID guidelines leading up the FRC Regional. 
 Please know we remain committed to delivering our programs to as many students as possible, as safely as possible.
Other plans to ensure a safe event may include implementing modifications such as the use of masks, vaccination and/or negative COVID test, health screening, event scaling, social distancing, event formatting, contract tracing and other precautions as determined by local conditions and regulations.
Thank you for your continued support and understanding as we navigate the year ahead together.
———-
September 16, 2021 – We are excited to be planning a return to an in-person FIRST Robotics Competition event for the 2021-22 season.  Our goal is to offer a traditional FIRST Robotics Competition in-person, three-day event. 
With a focus on delivering FIRST to students as safely as possible, we will be looking at the ability to implement modifications such as the use of masks, health screening, event scaling, social distancing, event formatting, and other precautions as determined by local conditions and regulations. We will post our plan once we get closer to the start of the event as conditions are changing so frequently.
While we're looking forward to seeing in-person competition and celebration, we are ready to adjust plans if needed. Plans B and C are in the works should they be needed, which could include shorter, smaller events, and, if needed, remote participation activities like what we did in the 2021 season.
We thank you for your continued support for our mission as we navigate the season together!
The Fresno Convention Center is located at 848 M St in the city of Fresno, California.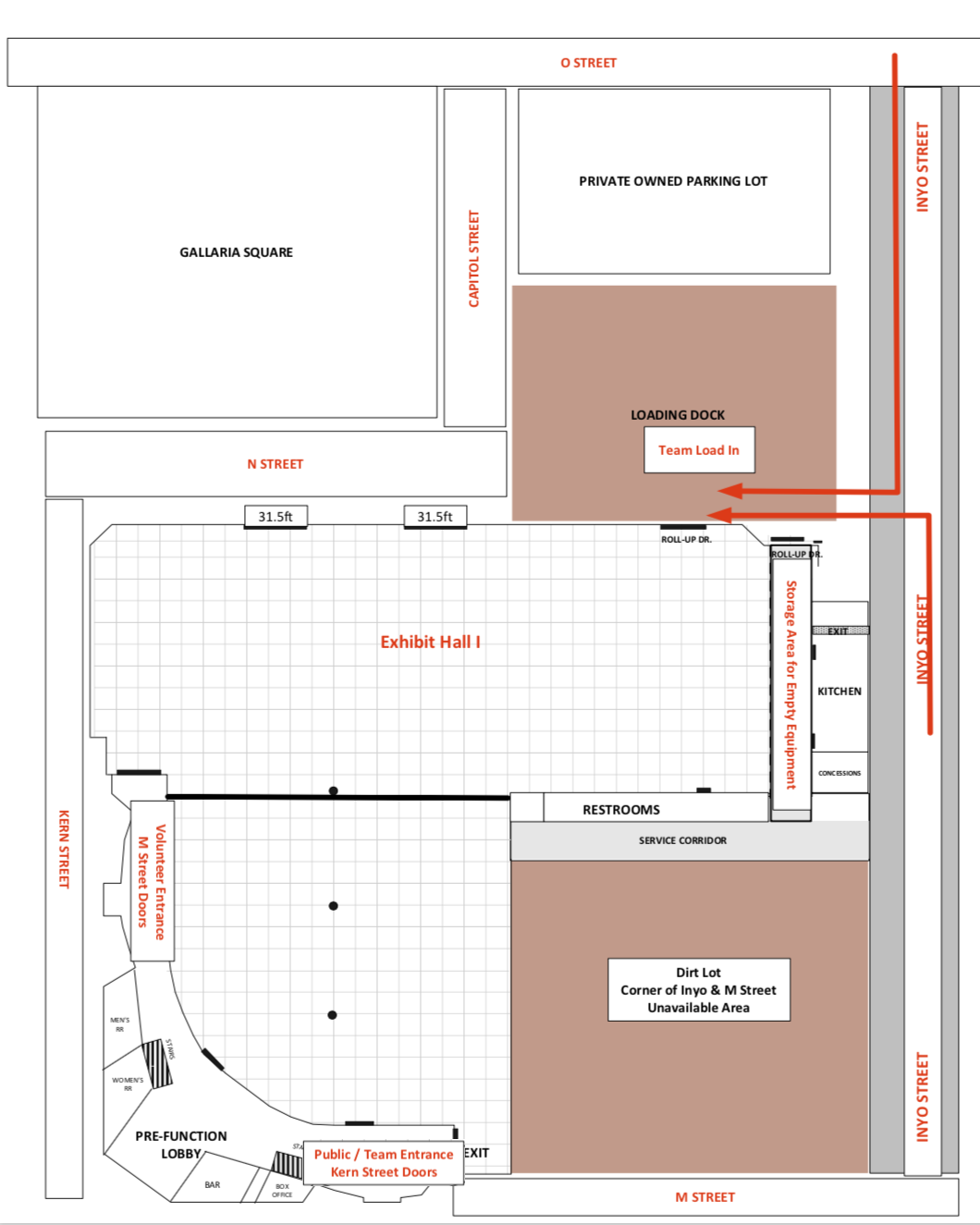 PARKING:
The map below shows the many parking lots around the venue. View the full PDF to see cost information. Teams should make arrangements with their hotel to store any trailers for parking. There will not be any overnight trailer storage at the venue. View PDF with Pricing


SITE RESTRICTIONS:
Please read the following restrictions and adhere to them in order to promote an orderly, safe, pleasant, and exciting competition. As a group, we all should honor agreements with the venue and help promote the spirit of good partnership.
Please:
Do not use skateboards or 'hoverboards'. This is a safety concern.
Do not use drones. This is a safety concern.
Do not bring bottled gas tanks (e.g. helium). This is a safety concern.
Do not use noisy devices, such as floor stompers, whistles and/or air horns.
Do not arrange for Internet access or phone lines from venue service providers or attempt to use venue internet connections reserved for event purposes (e.g., FMS or streaming).
Do not sell any products. This includes food, hats, shirts or any promotional products.
Do not distribute any food products, such as candy, water, soft drinks or fruit.
Do not sell raffle tickets.
Do not use walkie-talkies.
Do not invite or bring live bands to play in the audience. This dilutes the presentation on the playing field and is too loud and confusing for the audience.
Do not play loud music in the Pit because it interferes with important announcements. If a team receives more than a warning or two, the power to the team Pit will be shut off and/or the music device confiscated.
Do not form "tunnels" during the Awards Ceremony. This can cause discomfort to those traveling through them and creates safety issues.
Do not save seats.
Convention Center concessions and vendors coming soon!
Nearby Dining Options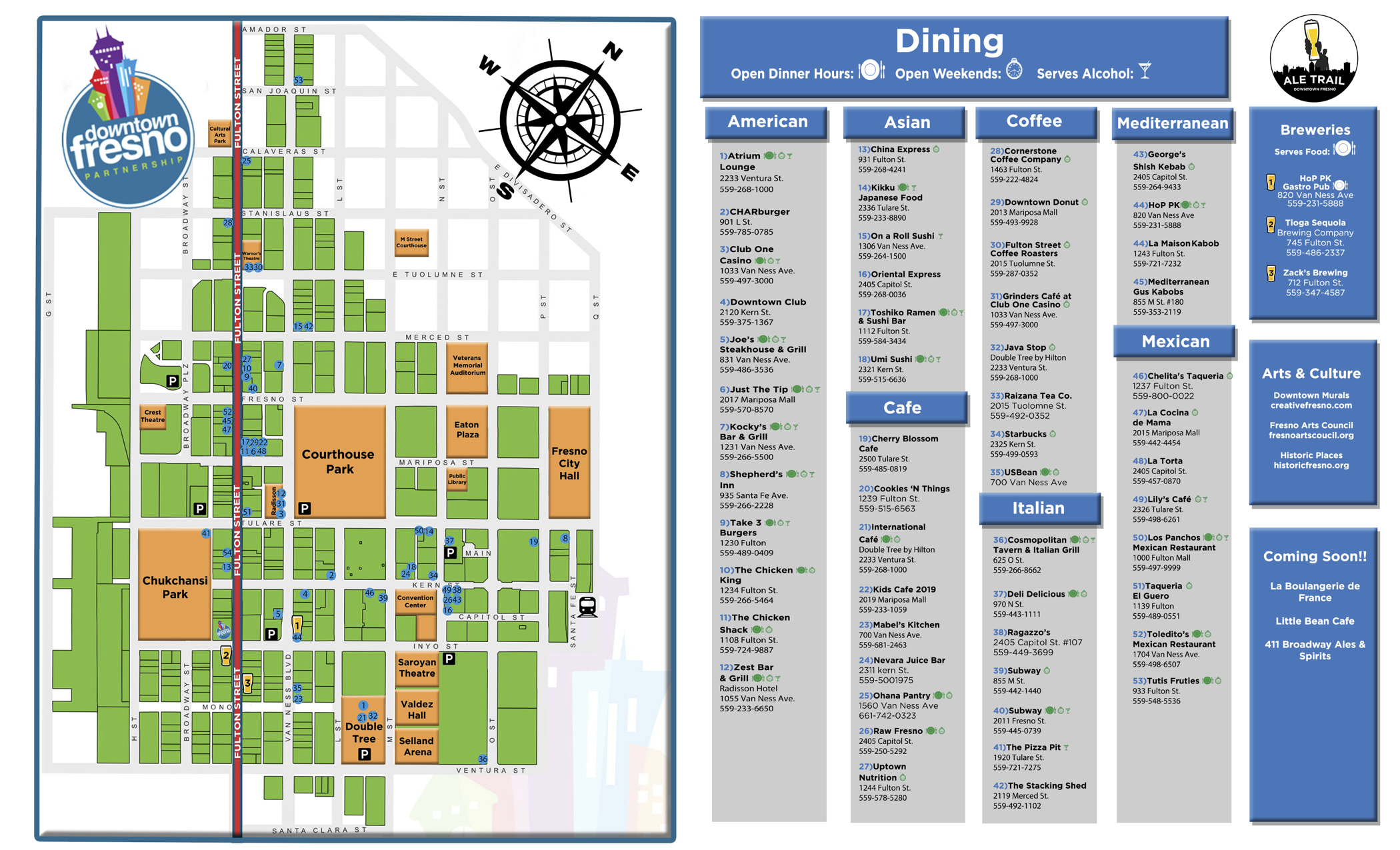 FAQ
This page will be updated soon!
Thank You To Our Partners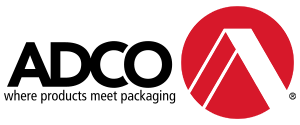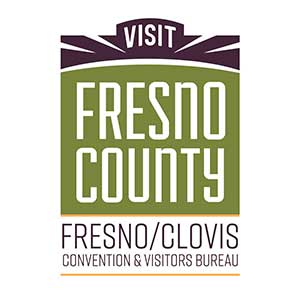 WAYS TO SPONSOR
Financial Support of Events or Teams, In-kind Donation of Parts, Equipment and/or Facilities,
Student Scholarships,
Student Internships
SUPPORT THE CENTRAL VALLEY REGIONAL
To discuss sponsorship opportunities and benefits of sponsorship, please contact your Regional Director, Janet McKinley, or fill out the Contact Form below.
FIRST IS FUELED BY VOLUNTEERS
For 30 years, FIRST® volunteers have fueled the mission by inspiring millions of young people to reach for the stars. You are part of a global support system we've built for students who need a spark of curiosity and encouragement to launch their dreams. Together, we're inspiring the next generation of innovators, technology leaders, and change-makers here on Earth – and beyond.
Volunteer Opportunities!
Non-Technical and Technical Roles Available
EXAMPLES OF ROLES
Field Reset, Volunteer and VIP Check-In Assistants, Practice Field Attendant, Replacement Parts, Crowd Control, and more!
APPLY TO VOLUNTEER
Create an account in the FIRST Dashboard – click here to apply.
Click the Volunteer Registration tab & choose 'Volunteer at an Event'.
Filter events by location/ program and select Central Valley Regional.
Choose up to five roles and apply.
Complete your required youth protection background screening (US & Canada).
You will receive an email from your local event coordinator if you are assigned to a volunteer role.