2022 FIRST Robotics Competition
SILICON VALLEY REGIONAL
April 7-10, 2022 | San Jose, CA
EVENT CENTER AT SAN JOSE UNIVERSITY | 290 S. 7th St.
The Silicon Valley Regional
Dubbed a varsity Sport for the Mind,™ FIRST® Robotics Competition (FRC) combines the excitement of sport with the rigors of science and technology.
Under strict rules, limited resources and time constraints, teams of high school students raise funds, design a team "brand," hone teamwork skills, build and program a robot to compete.  It's as close to "real world" engineering as a student can get.
Each year this multinational competition reaches nearly 100,000 students in competitions held across the world.  As the Silicon Valley has long been a global center of technology innovation, it is a perfect host of FRC.  The 2020 FIRST Silicon Valley Regional welcomes teams from Australia, Dominican Republic, New Zealand, Taipei and Turkey to compete with the our California teams to vie for a spot at the FIRST World Championship in April.
We are excited to be planning a return to an in-person FIRST Robotics Competition event for the 2021-2022 season!
Our goal is to offer a traditional FIRST Robotics Competition in-person, three-day event. See our COVID-19 Updates below for details.
Sat 4/9 & Sun 4/10

The Silicon Valley Regional is a high-energy, high-tech spectator sporting event where teams, professionals and young people together solve an engineering design problem in an intense and competitive way.
The program is life-changing, career-molding and a lot of fun. We invite you to experience the excitement of this exciting competition, tour the "pits" to visit with teams and robots, and cheer on your favorite team. Closed toe shoes required in the pits.

LOCATION: 
Event Center at San Jose University
290 S. 7th St., San Jose, CA 95112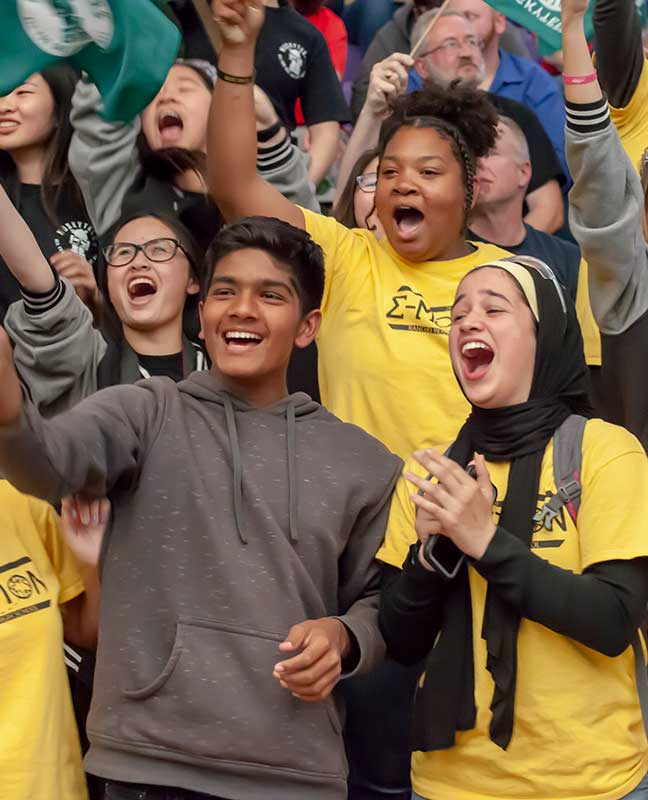 Visit the Silicon Valley Regional, where teams compete and collaborate with one another exhibiting the core values of FIRST – Coopertition® and Gracious Professionalism®.  You will surely be amazed and inspired by our FIRST Robotics Community!
RAPID REACT
, part of the 2022 season:
Transportation drives us forward – impacting economies, bridging cultures, and making us all more globally interconnected.
FIRST Robotics Competition teams will be challenged to reimagine the future of safe, high-speed travel and lightning-fast deliveries through innovative engineering, creative thinking, and teamwork in
2022 RAPID REACT presented by The Boeing Company.
Game details will be released January 2022.
We are excited to be planning a return to an in-person FIRST Robotics Competition event for the 2021-22 season.  Our goal is to offer a traditional FIRST Robotics Competition in-person, three-day event. 
With a focus on delivering FIRST to students as safely as possible, we will be looking at the ability to implement modifications such as the use of masks, health screening, event scaling, social distancing, event formatting, and other precautions as determined by local conditions and regulations. We will post our plan once we get closer to the start of the event as conditions are changing so frequently.
While we're looking forward to seeing in-person competition and celebration, we are ready to adjust plans if needed. Plans B and C are in the works should they be needed, which could include shorter, smaller events, and, if needed, remote participation activities like what we did in the 2021 season.
We thank you for your continued support for our mission as we navigate the season together!
Agenda Coming Soon!
THURSDAY, APRIL 7


FRIDAY, APRIL 8

SATURDAY, APRIL 9

*



SUNDAT, APRIL 10

*



*Schedule subject to change. Times are estimated based on flow of rounds. Please see the Welcome Attendants onsite for updated information.

LOAD IN:

It's a long load-in path, so please bring your dollies/robot carts.  Per the Event Rules designed for your safety, please do not bring compressed gas tanks.  For any questions on what to bring to inspection, please see Inspection and Eligibility Rules.
Please ensure that all of your items fit in your designated pit area that is 10'x10′. Please be respectful of the parking and event staff to load-in your items as efficient and safely as possible.
DETAILS:
The driveway passes campus pedestrian areas – PLEASE DRIVE SLOWLY. This driveway is only open to vehicles during the load-in times noted above.
Space at the dock is limited, so you must drop off your stuff and move your car before loading in your items. Up to 5 team reps (includes 1 adult) will be allowed in the pit area to setup. Please don't bury your safety glasses as you will need them to enter the pit area.
No outside food or drinks are allowed.  However, you may bring in a case of water per team at load in only.  After that, no outside food or drinks, including water, are permitted in the Event Center.
LOAD IN MAP
No visible address, so keep an eye out for this driveway:
CAMPUS MAP
SITE RESTRICTIONS
We want you to have fun, but also stay safe.  Therefore, please mind these site restrictions for our safety and to ensure the event is fun for all.
Teams may only work in designated areas, including pit area, while queued for a match, and practice field areas where space permits
Do not bring skateboards, hoverboards, drones, bottled gas tanks (e.g. hellium), noise devices/makers, or walkie-talkies
Do not arrange for additional utilities (power, internet access, phone lines, etc.)
Do not sell stuff.  This includes food, hats, shirts, any promotional products, or raffle tickets.
Do not invite or bring live bands to play in the audience.
Hang flags/banners with care.  Duck tape or other tape that may damage walls/facilties is not permitted
No cooking allowed inside or outside the venue: This includes, BBQ's, Crock pots, or Hot plates.
Make your FIRST event experience more memorable and affordable. We'll be negotiating hotel and travel discounts available exclusively for FIRST events. Link coming soon.
When you stay with FIRST you and your team:
Stay close to venue and other teams
Receive guaranteed low-rates
Rest easy at FIRST-reviewed hotels
Enjoy convenient FIRST-contracted amenities at most hotels including complimentary parking, Wi-Fi, and breakfast
Gain flexibility to make booking adjustments and pay later
Get reservation protection and assistance before, during, and after your stay if any unexpected challenges occur
Earn reward points at your preferred hotels
And of course, support your region with earned rebates that go towards improving future local events
Thank You To Our Partners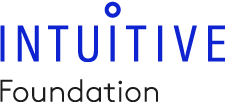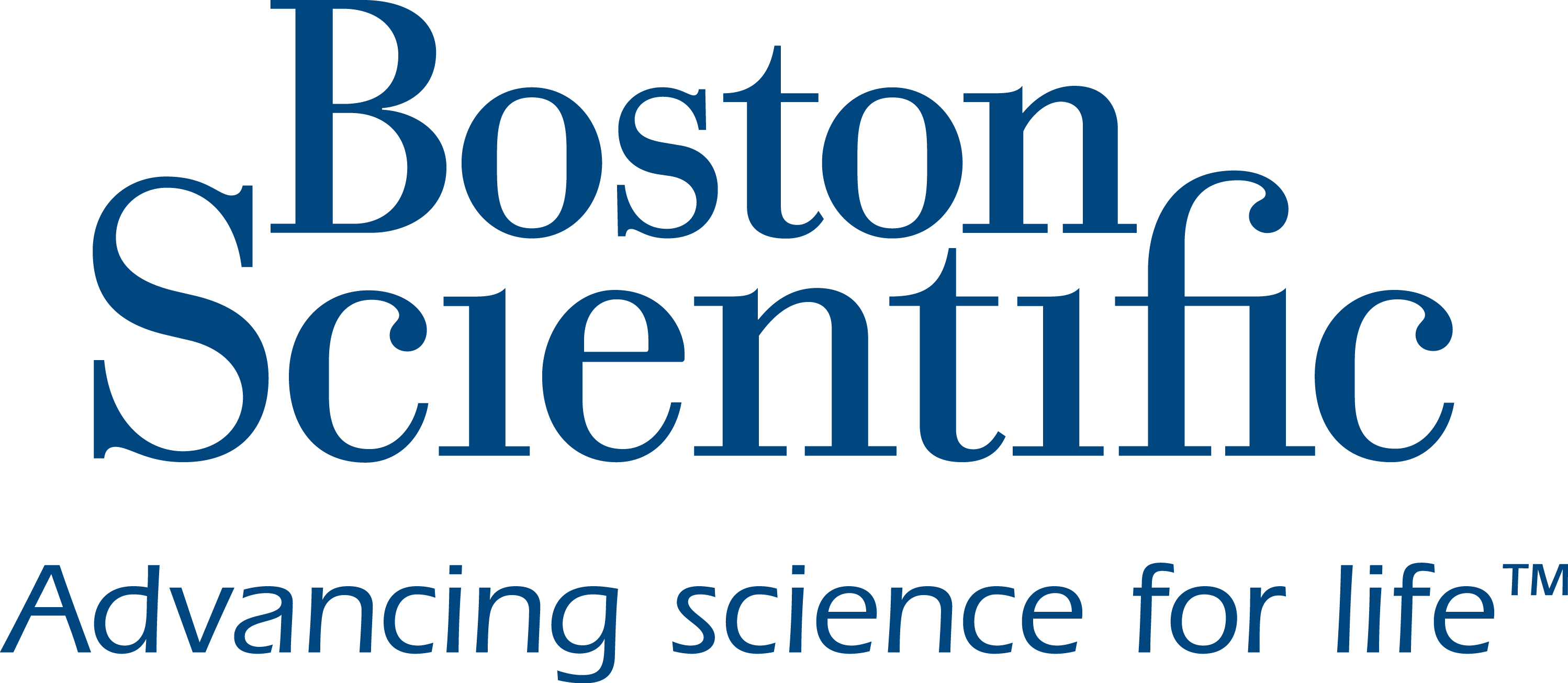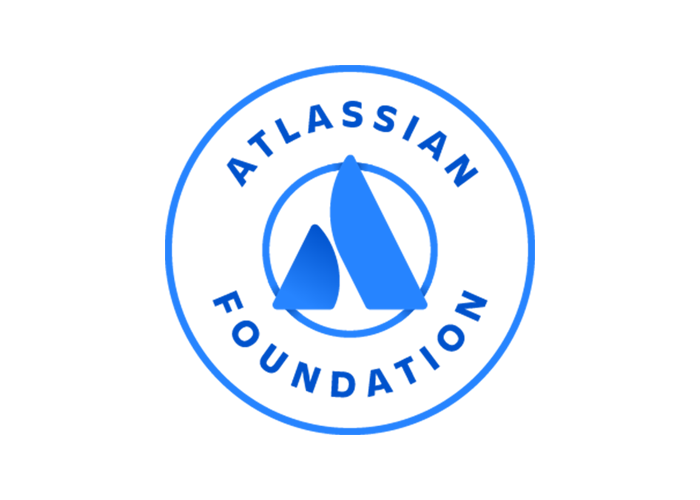 WAYS TO SPONSOR
Financial Support of Events or Teams, In-kind Donation of Parts, Equipment and/or Facilities,
Student Scholarships,
Student Internships
SUPPORT THE SILICON VALLEY REGIONAL
To discuss sponsorship opportunities and benefits of sponsorship, please contact FIRST California Senior Regional Director, David Berggren, through the Contact Form at the bottom of this page.
FIRST IS FUELED BY VOLUNTEERS
For over 30 years, FIRST volunteers have fueled the mission by inspiring millions of young people to reach for the stars. Volunteers are part of a global support system built to spark curiosity and encourage students to launch their dreams. Together, we're inspiring the next generation of change-makers!
Volunteer Opportunities!
Non-Technical and Technical Roles Available
EXAMPLES OF ROLES
Safety Manager, Robot Inspector, Field Reset/Repair, Volunteer Registration, Practice Field Attendant, Spare Parts Attendant and more!
APPLY TO VOLUNTEER
Create an account in the FIRST Dashboard – click here to apply.
Click the Volunteer Registration tab & choose 'Volunteer at an Event'.
Filter events by location/ program and select Silicon Valley Regional.
Choose up to five roles and apply.
Complete your required youth protection background screening (US & Canada).
You will receive an email from your local event coordinator if you are assigned to a volunteer role.