Inspire the next generation of creative problem solvers.
Help develop the future workforce

.

FIRST is supported by a strong network of corporations, foundations, educational and professional institutions, and individuals. This support, including financial contributions, in-kind donations, employee volunteerism and mentoring, provides vital resources for FIRST organizational growth, and is a testimony to the value found in FIRST programs..
SPONSORSHIP BENEFITS INCLUDE:
Creating a pipeline for interns and future employees.
Rich employee volunteer opportunities.
Strengthening your company reputation in the community.
Recognition across FIRST properties and events.
Renewed inspiration to company engineers and employees.
Employee team building and training opportunities and increases positive feelings for employers.
Thank You To Our Top California Sponsors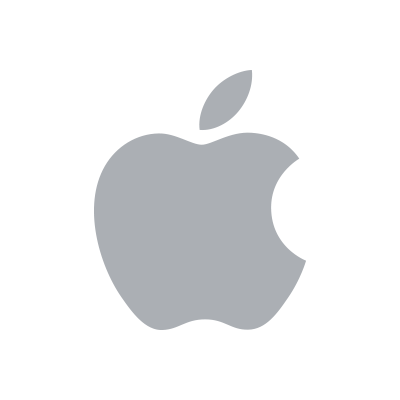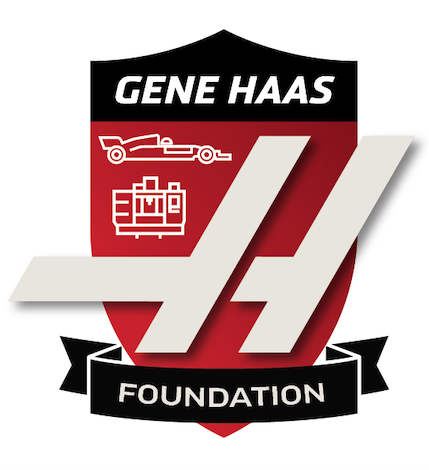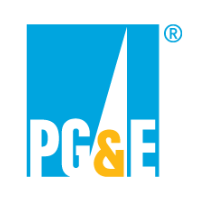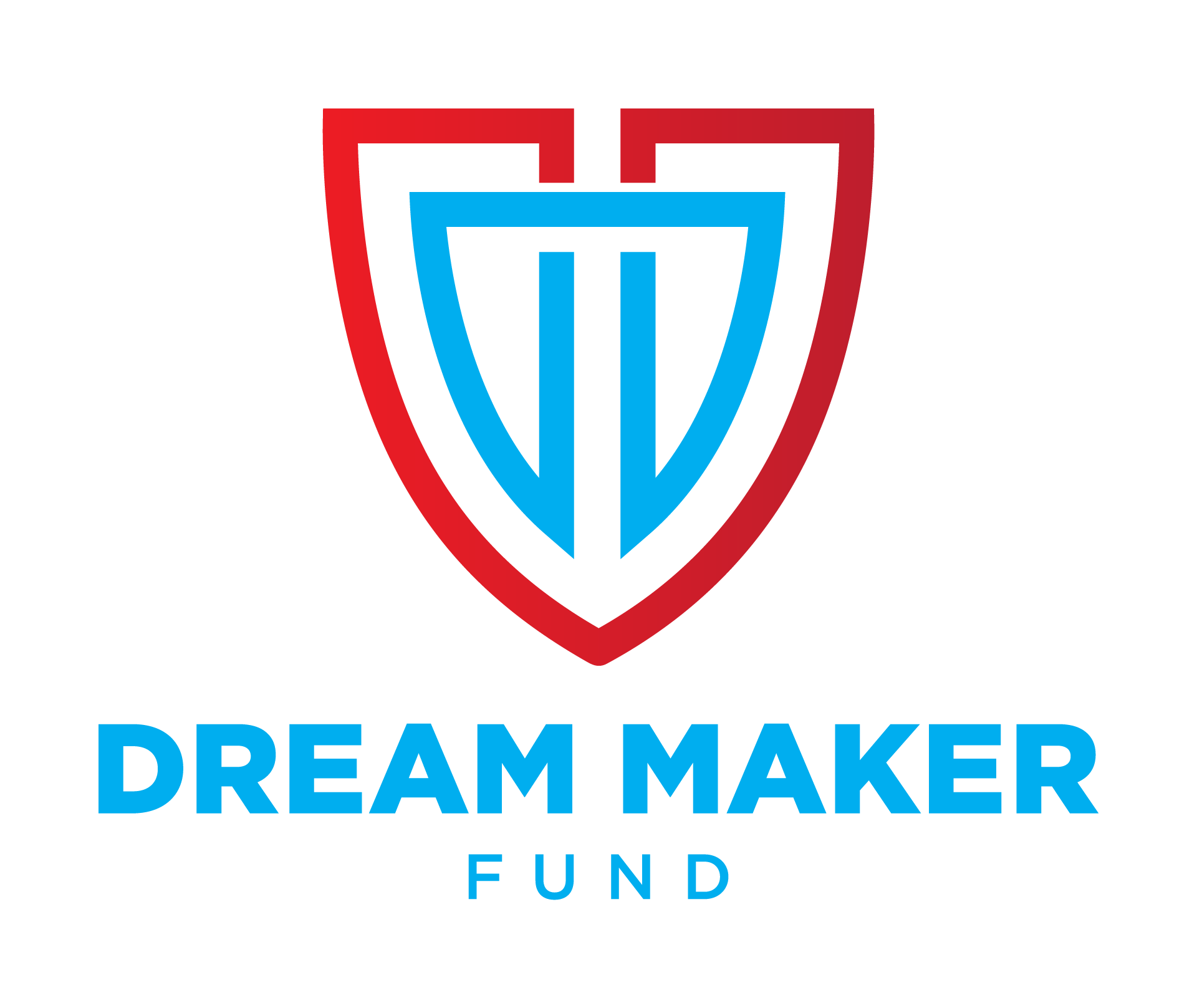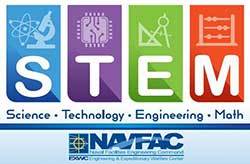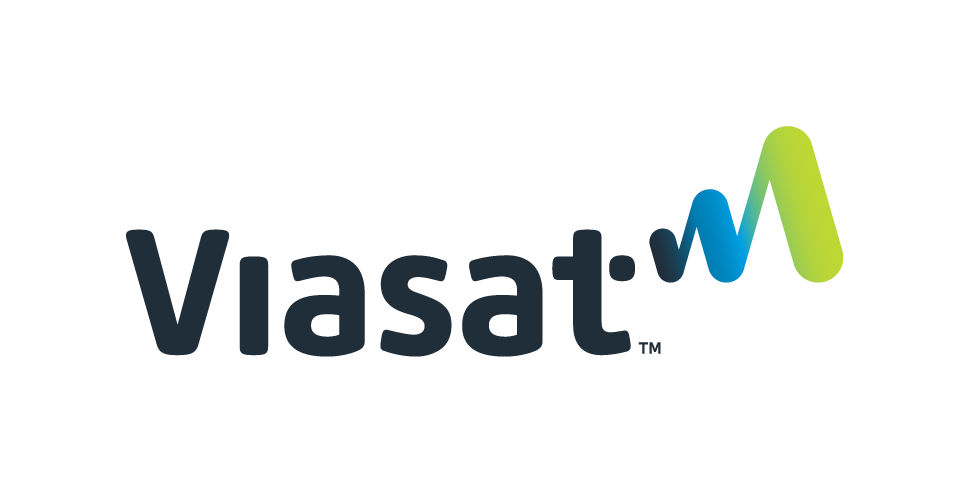 WAYS TO SPONSOR
Financial Support of Events or Teams, In-kind Donation of Parts, Equipment and/or Facilities, Student Scholarships, Student Internships, Emplo
SUPPORT FIRST IN CALIFORNIA
To discuss sponsorship opportunities and benefits of sponsorship, please contact FIRST California Senior Regional Director, David Berggren.