2022 FIRST Robotics Competition
MONTEREY BAY REGIONAL
March 23-26, 2022 | Seaside, CA
SEASIDE HIGH SCHOOL  | 2200 Noche Buena St.
The Monterey Bay Regional
Dubbed a varsity Sport for the Mind,™ FIRST® Robotics Competition (FRC) combines the excitement of sport with the rigors of science and technology.
Under strict rules, limited resources and time constraints, teams of high school students raise funds, design a team "brand," hone teamwork skills, build and program a robot to compete.  It's as close to "real world" engineering as a student can get.
Each year this multinational competition reaches nearly 100,000 students in competitions held across the world.  With the FRC growth in Monterey County, Monterey Bay was a natural, and beautiful, location to launch a competition. The Monterey community is excited to bring back the FIRST Monterey Bay Regional!  This year we welcome a team from Turkey to compete with the our California teams to vie for a spot at the FIRST World Championship in April.
We are excited to be planning a return to an in-person FIRST Robotics Competition event for the 2021-2022 season!
Our goal is to offer a traditional FIRST Robotics Competition in-person, three-day event. See our COVID-19 Updates below for details.
Fri 3/25 & Sat 3/26 – 8:30am-6:30pm

The Monterey Bay Regional is a high-energy, high-tech spectator sporting event where teams, professionals and young people together solve an engineering design problem in an intense and competitive way.
The program is life-changing, career-molding and a lot of fun. We invite you to experience the excitement of this exciting competition, tour the "pits" to visit with teams and robots, and cheer on your favorite team. Closed toe shoes required in the pits.

LOCATION: 
Seaside High School
2200 Noche Buena Street, Seaside, CA 93955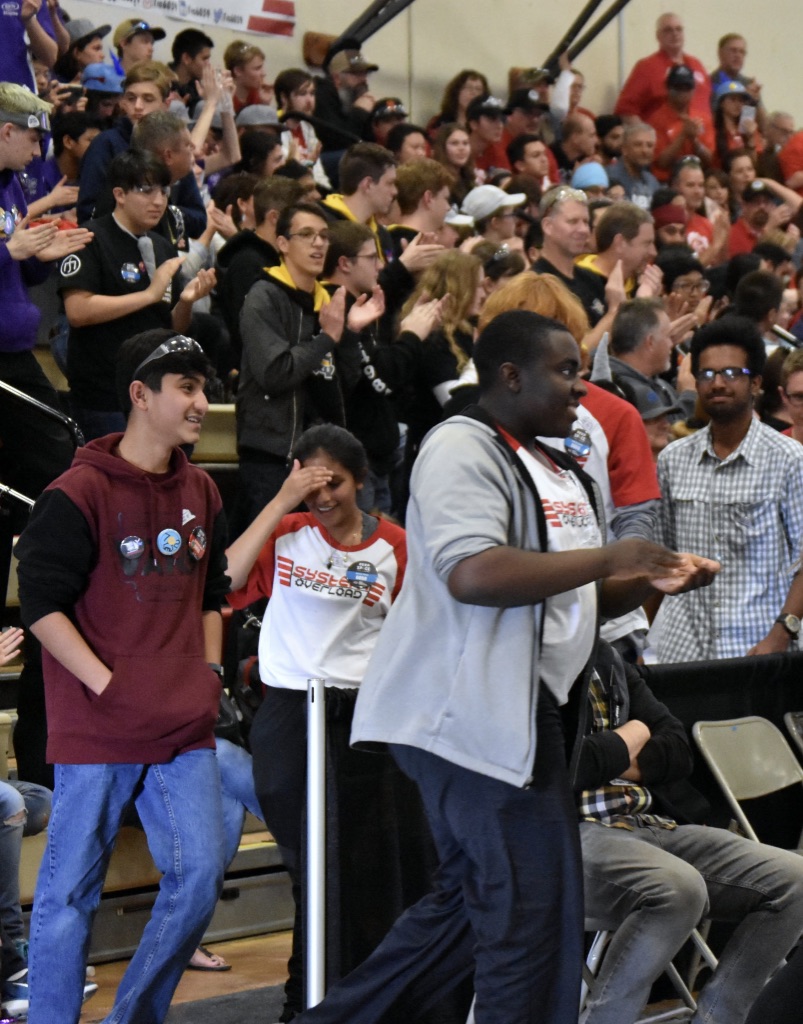 Visit the Monterey Bay Regional, where teams compete and collaborate with one another exhibiting the core values of FIRST – Coopertition® and Gracious Professionalism®.  You will surely be amazed and inspired by our FIRST Robotics Community!
RAPID REACT
, part of the 2022 season:
FIRST FORWARD, presented by Qualcomm
Transportation drives us forward – impacting economies, bridging cultures, and making us all more globally interconnected.
FIRST Robotics Competition teams will be challenged to reimagine the future of safe, high-speed travel and lightning-fast deliveries through innovative engineering, creative thinking, and teamwork in
2022 RAPID REACT presented by The Boeing Company.
Game details will be released January 2022.
January 6, 2022 – FIRST California is closely monitoring COVID and its potential impact to the FIRST community.  At this point we are moving forward with plans to provide our usual in-person, 3-day competition.
As the pandemic evolves, we are continuing to develop plans on how to best keep our community safe while also offering an impactful FIRST experience.  We have not yet determined final policies that may affect spectator attendance or team size limits, though our goal is to not limit team attendance.  This will be based on county or venue-specific COVID guidelines leading up the FRC Regional. 
 Please know we remain committed to delivering our programs to as many students as possible, as safely as possible.
Other plans to ensure a safe event may include implementing modifications such as the use of masks, vaccination and/or negative COVID test, health screening, event scaling, social distancing, event formatting, contract tracing and other precautions as determined by local conditions and regulations.
Thank you for your continued support and understanding as we navigate the year ahead together.
——-
September 16, 2021 – We are excited to be planning a return to an in-person FIRST Robotics Competition event for the 2021-22 season.  Our goal is to offer a traditional FIRST Robotics Competition in-person, three-day event. 
With a focus on delivering FIRST to students as safely as possible, we will be looking at the ability to implement modifications such as the use of masks, health screening, event scaling, social distancing, event formatting, and other precautions as determined by local conditions and regulations. We will post our plan once we get closer to the start of the event as conditions are changing so frequently.
While we're looking forward to seeing in-person competition and celebration, we are ready to adjust plans if needed. Plans B and C are in the works should they be needed, which could include shorter, smaller events, and, if needed, remote participation activities like what we did in the 2021 season.
We thank you for your continued support for our mission as we navigate the season together!
Agenda Coming Soom
WEDNESDAY, MARCH 23

THURSDAY, MARCH 24

FRIDAY, MARCH 25

*



SATURDAY, MARCH 26

*



*Schedule subject to change. Times are estimated based on flow of rounds. Please see the Welcome Attendants onsite for updated information.
Built on top of a sand dune with spectacular views of Monterey Bay, Seaside High School is the location of the FIRST Monterey Bay Regional.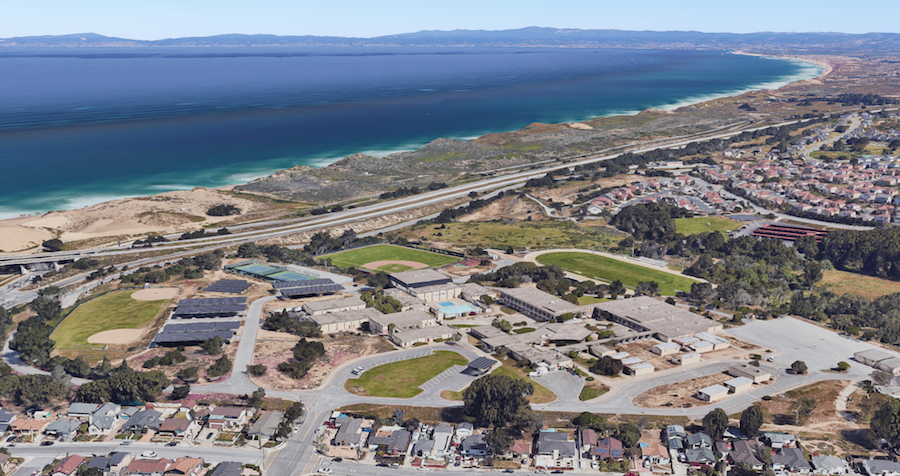 Parking
Seaside High has numerous parking lots on its campus.  Please note that you must park on pavement and avoid parking on the sand, which may cause your vehicle to get stuck!  Besides parking at Seaside High there is also street parking along Noche Buena St. in the adjacent neighborhood.  To reduce your environmental footprint in this beautiful area, please carpool!
Download the parking map here.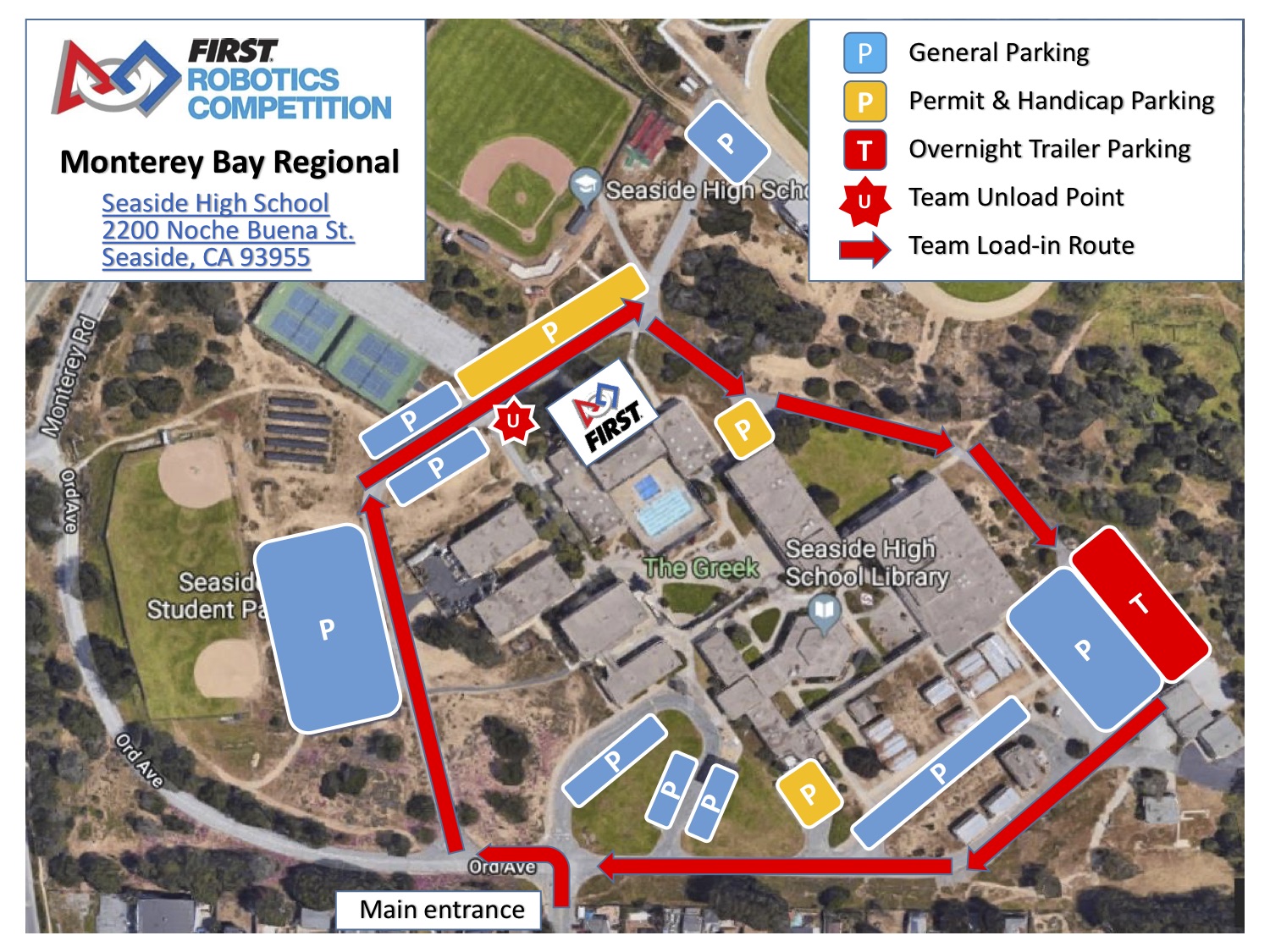 Campus Map
FIRST will spread across the lovely Seaside High School campus.  We ask that you kindly exhibit Gracious Professionalism and pick up your trash so it does not blow into the marvelous Monterey Bay!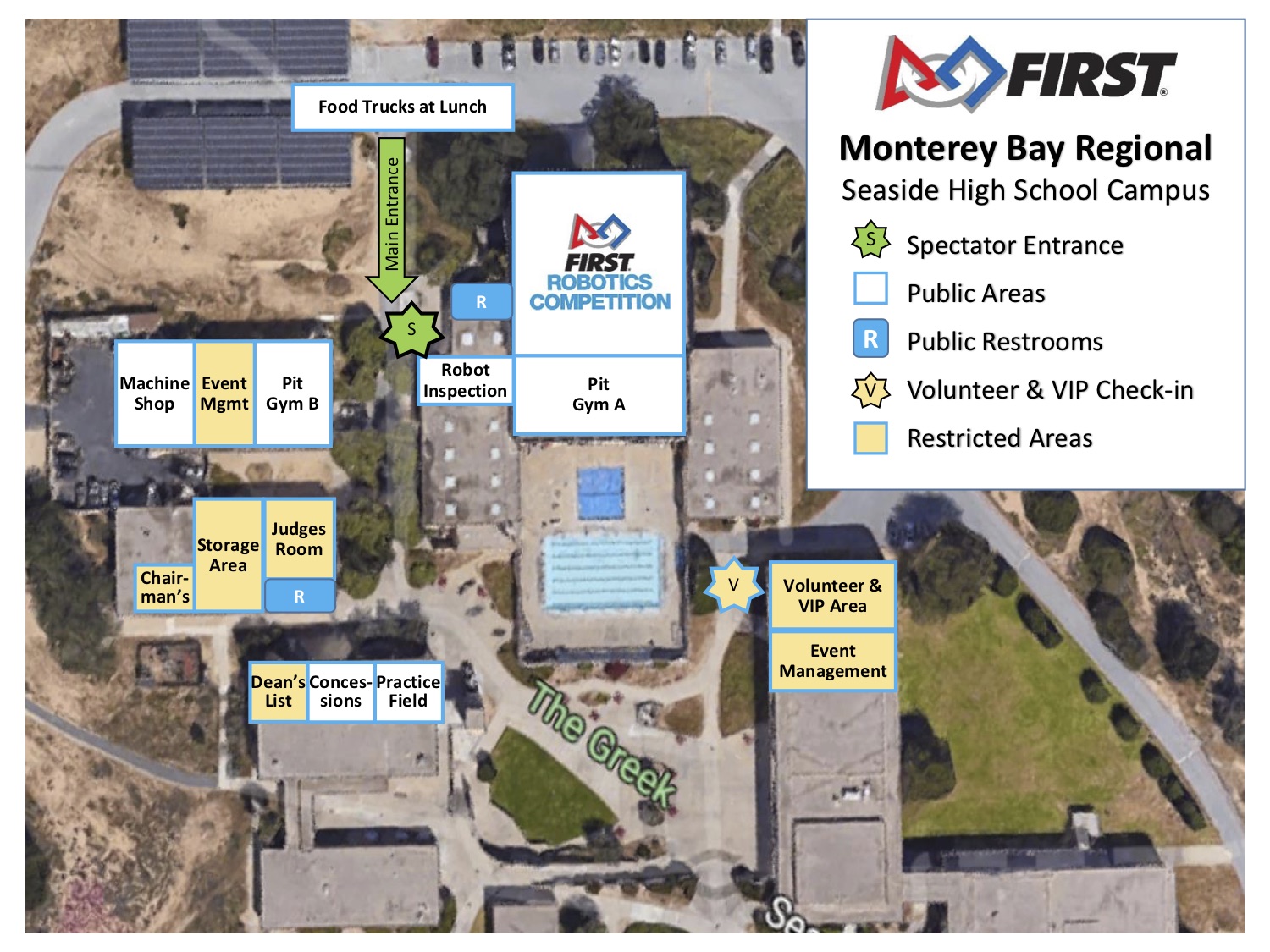 Site Restrictions
We want you to have fun, but also stay safe.  Therefore, please mind these site restrictions for our safety and to ensure the event is fun for all.
Teams may only work in designated areas, including pit area, while queued for a match, and practice field areas where space permits
Do not bring skateboards, hoverboards, drones, bottled gas tanks (e.g. hellium), noise devices/makers, or walkie-talkies
Do not arrange for additional utilities (power, internet access, phone lines, etc.)
Do not sell stuff.  This includes food, hats, shirts, any promotional products, or raffle tickets.
Do not invite or bring live bands to play in the audience.
Hang flags/banners with care.  Duck tape or other tape that may damage walls/facilties is not permitted.
No cooking allowed inside or outside the venue: This includes, BBQ's, crock pots, or hot plates.
Make your FIRST event experience more memorable and affordable. We'll be negotiating hotel and travel discounts available exclusively for FIRST events. Booking link coming soon.
When you stay with FIRST you and your team:
Stay close to venue and other teams
Receive guaranteed low-rates
Rest easy at FIRST-reviewed hotels
Enjoy convenient FIRST-contracted amenities at most hotels including complimentary parking, Wi-Fi, and breakfast
Gain flexibility to make booking adjustments and pay later
Get reservation protection and assistance before, during, and after your stay if any unexpected challenges occur
Earn reward points at your preferred hotels
And of course, support your region with earned rebates that go towards improving future local events
Welcome to the 2022 FIRST Robotics Competition Kick-Off of
RAPID REACT, presented by the Boeing Company!
Kick-off in the Monterey area is graciously hosted at Chartwell School in Seaside on January 8, 2022.  This unique year there will be no broadcast, only a kit pickup.  See detailed email instructions that include a campus map and kit pickup times from your Kick-off Coordinator, Topher Mueller.  Please email any questions for the Monterey area FRC Kick-off to tmueller@chartwell.org.
Worldwide Broadcast
Please watch with your team on your devices, in your own homes or build spaces.
The preshow begins at 8:30am PT on FIRSTtv and the Kick-off broadcast begins at 9:00am PT.
Note, some schools do not allow TwitchTV, so please check in advance.
Kit Distribution Information
Make sure you print and bring your team rosters from your FIRST Dashboard. Only Lead mentors 1 and 2 have access to this document, but any adult with the team may check in.
All teams must first register to receive their documents prior to obtaining their kit.
Minors cannot sign for the kit, only an adult with a photo ID.
You can choose to have a "Surrogate" team pick up your kit, if you provided a surrogate letter by January 3rd, 2022 per the FIRST Surrogate Kit Pick-up information.
It is highly recommended to bring a small folding cart with you, to help transport your kit.
Thank You To Our Generous Sponsors!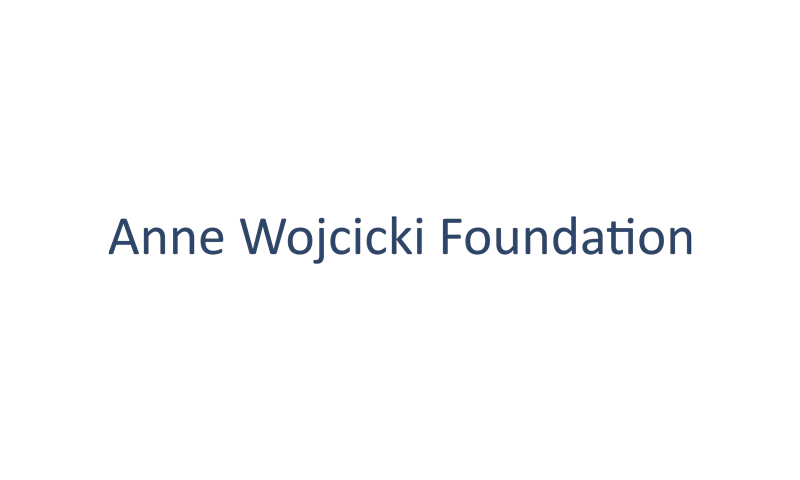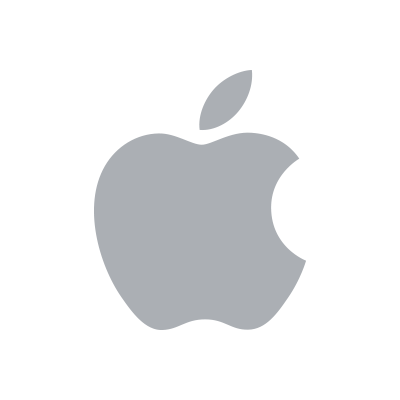 WAYS TO SPONSOR
Financial Support of Events or Teams, In-kind Donation of Parts, Equipment and/or Facilities,
Student Scholarships,
Student Internships
SUPPORT THE MONTEREY BAY REGIONAL
FIRST IS FUELED BY VOLUNTEERS
For over 30 years, FIRST volunteers have fueled the mission by inspiring millions of young people to reach for the stars. Volunteers are part of a global support system built to spark curiosity and encourage students to launch their dreams. Together, we're inspiring the next generation of change-makers!
Volunteer Opportunities!
Non-Technical and Technical Roles Available
EXAMPLES OF ROLES
Safety Manager, Robot Inspector, Field Reset/Repair, Volunteer Registration, Practice Field Attendant, Spare Parts Attendant and more!
APPLY TO VOLUNTEER
Create an account in the FIRST Dashboard – click here to apply.
Click the Volunteer Registration tab & choose 'Volunteer at an Event'.
Filter events by location/ program and select Monterey Bay Regional.
Choose up to five roles and apply.
Complete your required youth protection background screening (US & Canada).
You will receive an email from your local event coordinator if you are assigned to a volunteer role.