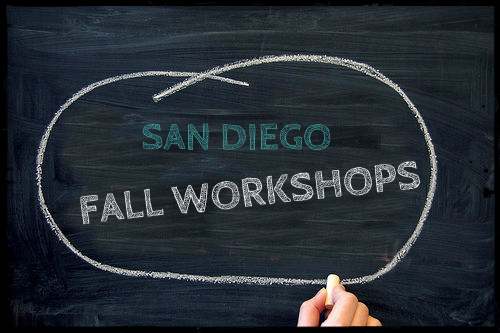 These valuable workshops focus on many of FIRST's challenges – from how to start a team to how to build lifts and arms to how to be competitive for the Chairman's Award.
This a wonderful training opportunity for all to learn from some of the best FIRST resources from around the country. Open to all teams including team members, mentors and parents.
The workshops will be from 9am – 3:45pm with check-in starting at 8:15am.
The final workshop schedule will be released closer to the event. However, we're expecting to have workshops covering:
Team Organization
Systems Engineering
Motors
Mechanisms
Scouting, Strategy
Drivetrains
Java, C++
LabView
Award Submissions
Parent Organization
What to expect in the future